Electromechanical regulation flaps
Regulation flaps allow you to control the amount of air exhausted directly below the turbine. This is an indirect control of the turbine, reducing exhausted air. Flaps are supplied either with manual or electric operation for all diameters. The electromechanical flaps only have two positions - closed or open. The electromechanical flaps are not supplied with fitted cabling and switches.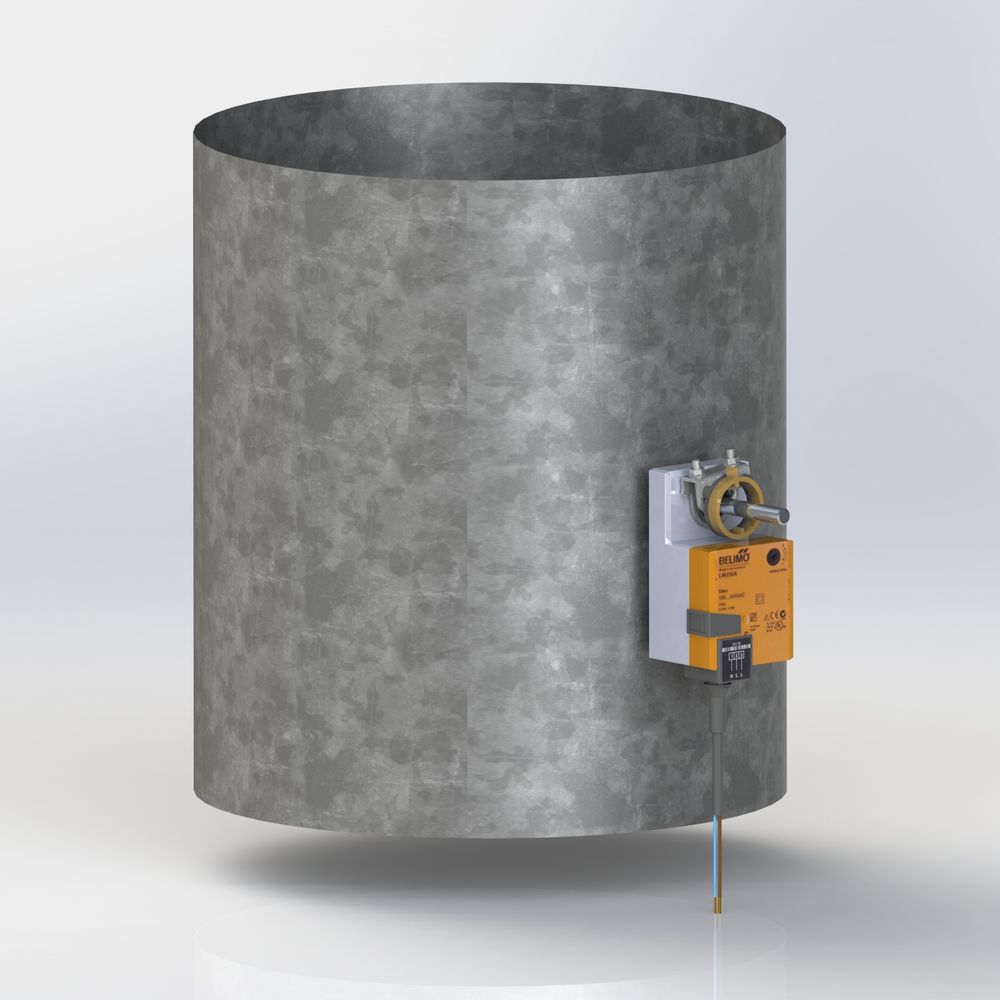 Features & Benefits
Allow you to control the amount of exhausted air
Closed or open position
Electrically operated
Switch may also be remotely controlled
Galvanized steel construction for lasting durability
8", 12" and 14" version
Our tip
The flaps reduce heat losses in heated areas in winter and at the same time they ensure maximum hot air ventilation in the summer.
Price list
Lomanco Price List
File size: 851.40 KB
Want to place an order?
Need help?