Everything you need for roof, building and chimney ventilation.
Lomanco Turbines
Lomanco ventilation turbines effectively ventilate roofs, ventilation shafts within tower blocks, attics, stores, production plants, cellars and other spaces. The turbines remove unwanted moisture from the roof structure and significantly extends its life. For your convenience, our range includes all the accessories for installation and regulation.
More about Lomanco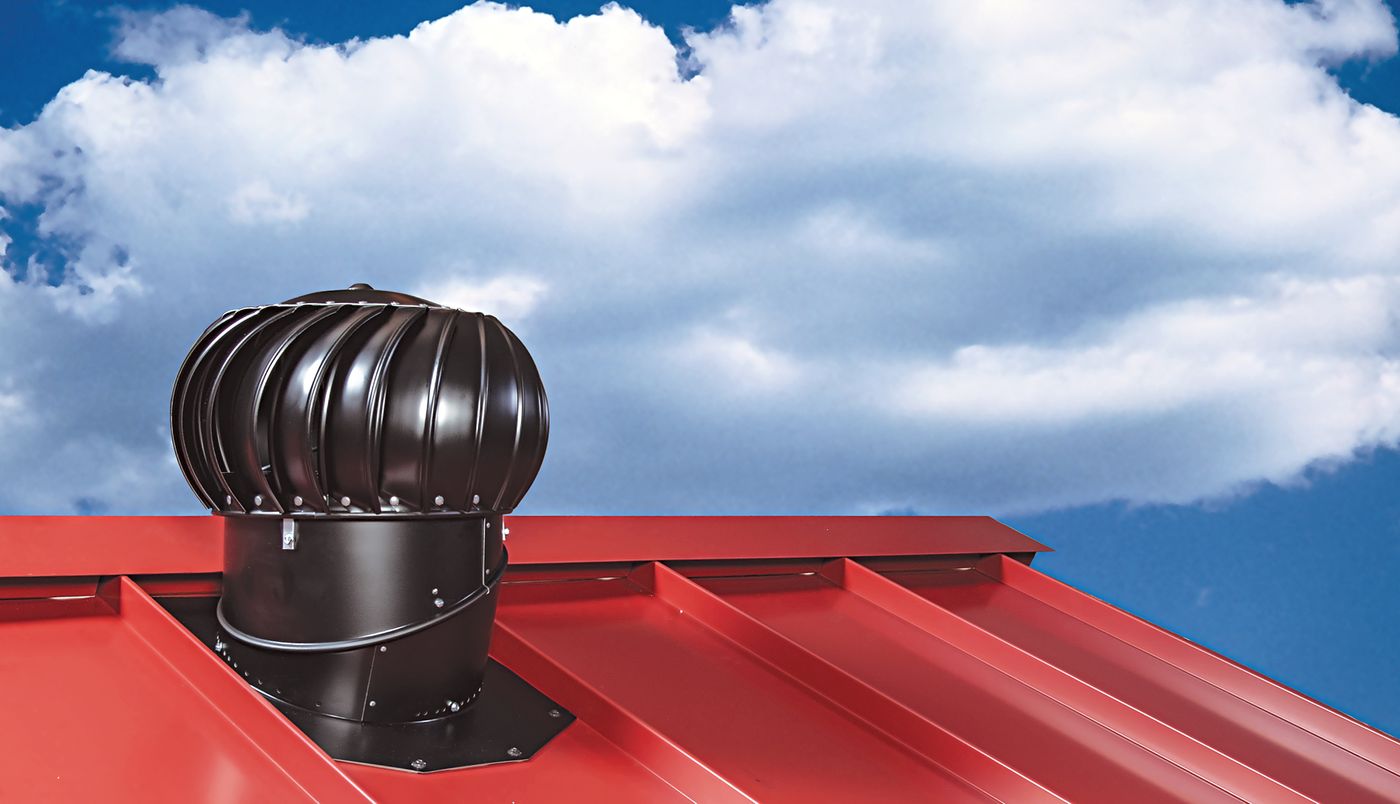 Darco Chimney Cowls
Chimney cowls are designed to stabilize and increase chimney draft in ventilation and smoke ducts. Chimney cowls are mounted on the top of chimney ducts. Their purpose is to prevent downwind, rain, ice build-up and bird nesting, but most of all they are designed to generate a chimney draft using the force of the wind. Chimney cowls are available in two versions, one, with a flat openable square base, is suitable for flat chimneys, while the openable inlet pipe version is for installation on existing chimney liners.
More about Darco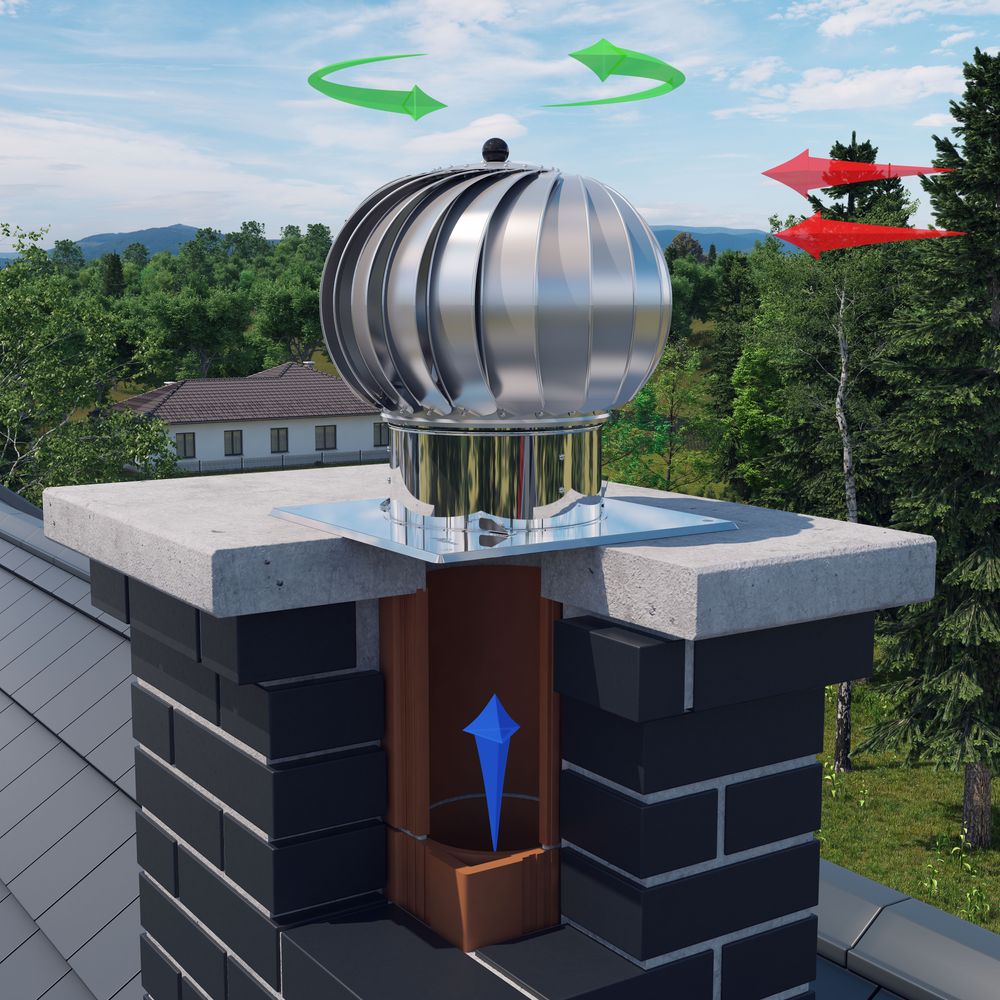 Why Alu Roofing?
Technical support
Free product advice
Free DWG and BIM files
Free UK Mainland delivery
Want to place an order?
Not sure how to choose?
] %} #}