VILPE Sealing For Underlay
Fastening of underlay material to roof battens, in set with VILPE® pass-through. Keeps water out of structures and insulation.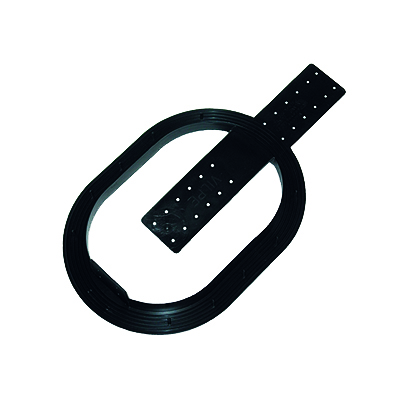 Product Description
Underlay ring prevents water from getting into the insulating material. The sealing is attached to the roof battens, raising the underlay and thus protecting the wool below. There are sealings for smaller underlays as well as XL underlays. Underlay ring is included in all Pass-through sets.
Price list
VILPE Price List
File size: 937.25 KB
Want to place an order?
Need help?
Installation
Installation Guide
Sealing for underlay Installation
File size: 2.30 MB