Support for Darco Chimney Cowls
Chimney Cowls Price List
File size: 281.81 KB
Darco chimney cowls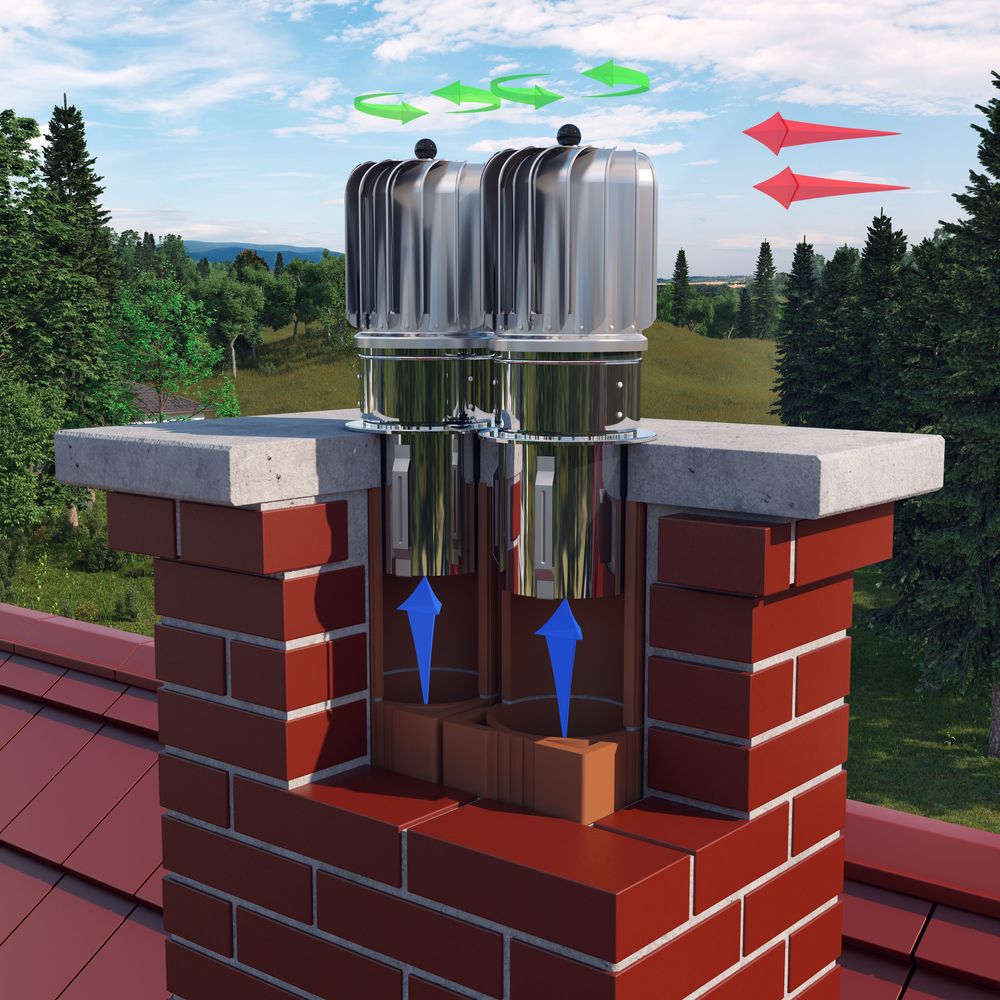 Darco are renowned for manufacturing rotary chimney cowls used to improve draft in ventilation ducts and self - adjusting chimney cowls that can be used for flue/smoke ducts.
Chimney cowls are available in two versions, one with a flat square base, which is suitable for flat chimneys, while the inlet pipe version is easy to install on existing chimney tubes.
Installation instructions
Installation Guide Darco Turbowent
File size: 95.52 KB
Installation Guide Darco Dragon
File size: 97.14 KB
Installation Guide Darco Tulipan
File size: 169.60 KB
Didn't find what you
were looking for?