VILPE AP Cowl 160
Rain cowl for VILPE® 160P/500 Ventilation pipe with external dimensions Ø 160 mm.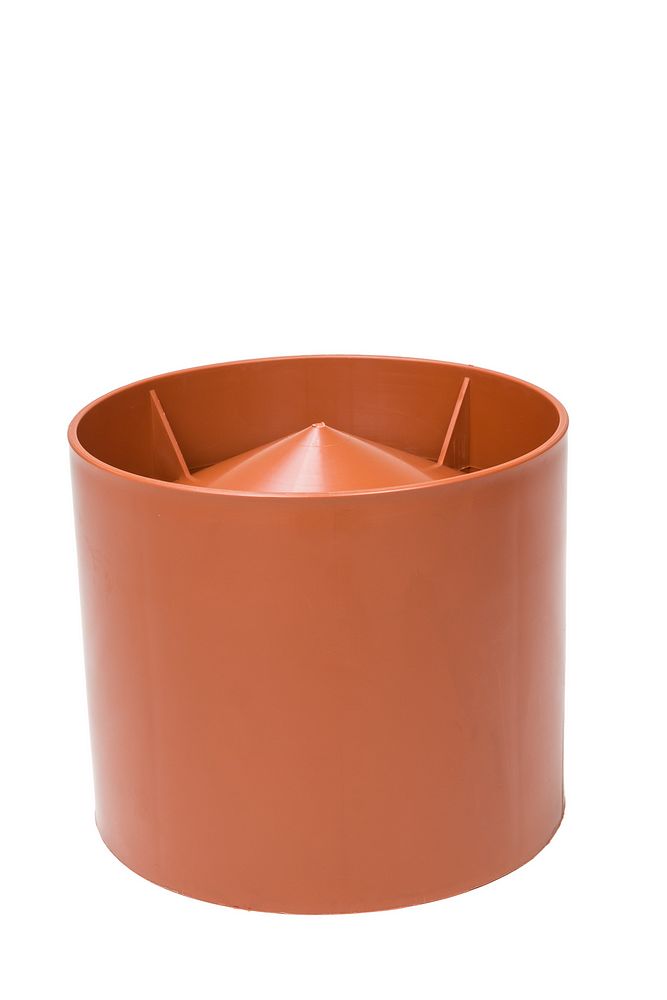 Product Description
The P-series roof fans and exhaust ventilation pipes can be led watertightly with a pass-through set through a roof. VILPE® pass-through sets can be installed on any roofs with the most common pitches (less than 50 degrees). The pass-through set is always selected according to the roofing material of the roof. All the roof fans and exhaust ventilation pipes in the P-series are compatible with all pass-through set types. Using P-series XL roof fans and XL exhaust ventilation pipes requires an XL pass-through.
Dimensions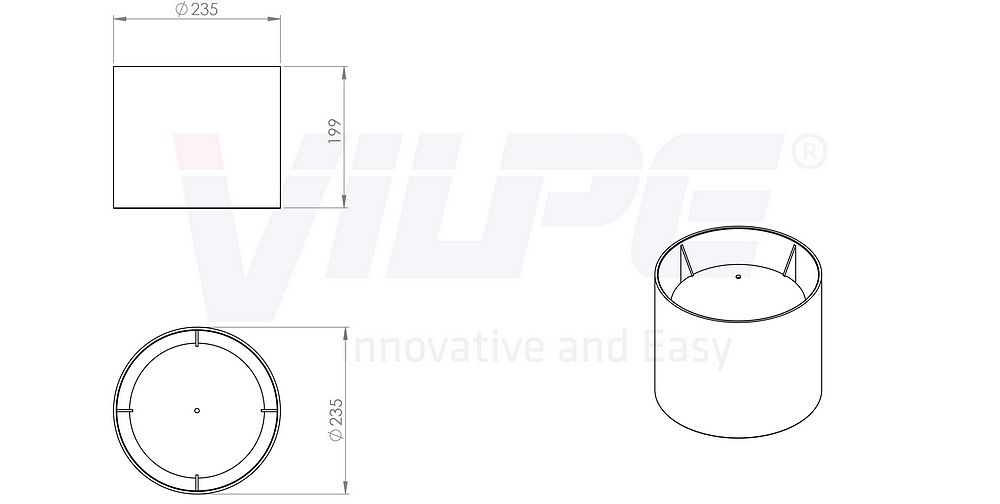 Brick Red - RAL8004
731639
Price list
VILPE Price List
File size: 937.25 KB
Want to place an order?
Need help?
Installation
Installation Guide